Today I head off to Utsunomiya to meet a long time JP friend from my FFXI days, Z.
The first time we met was during my first trip to Japan in 2007 in Akihabara. Then again in 2010 were we went to Shizuoka with a few other FFXI friends and all of us spent the night in a hotel in Atami, drinking away.
When I compare the level of Japanese I spoke back then and now, I could tell there was a great deal of improvement.
Z now owns a car and offered to drive me around. I googled up some places in Utsunomiya and chose the Ooya Shiryokan 大谷資料館.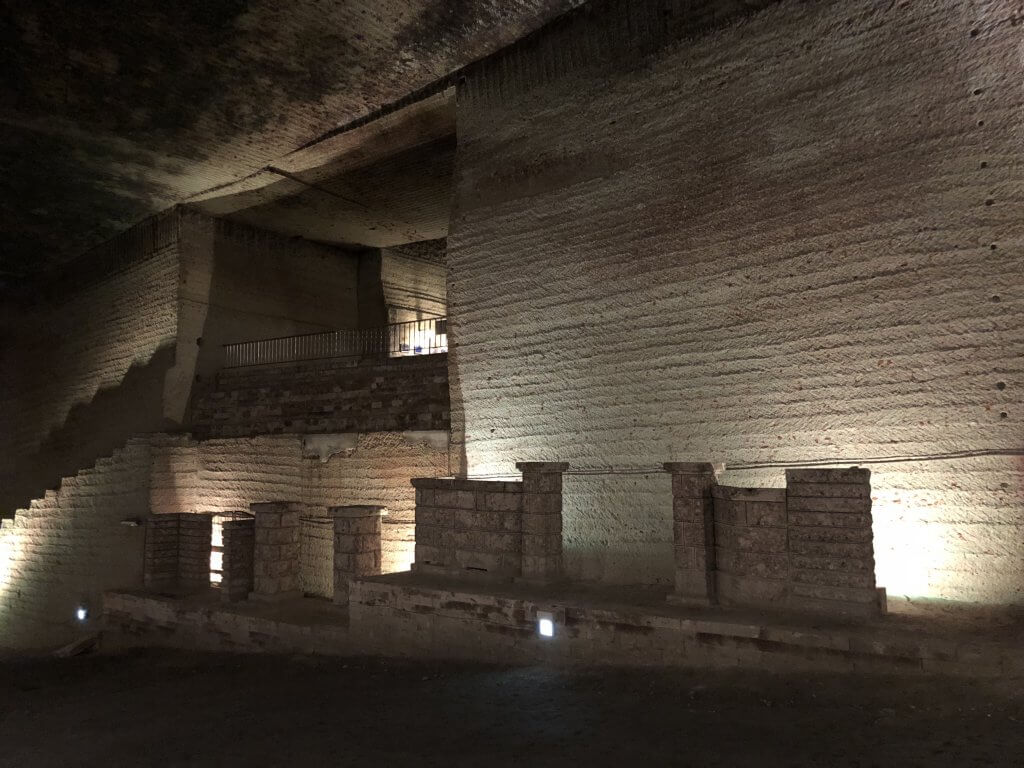 It's a huge underground cavern where people use to extract rocks from. It's now mostly used to store wine, hold exhibitions and as a filming location for local dramas and movies.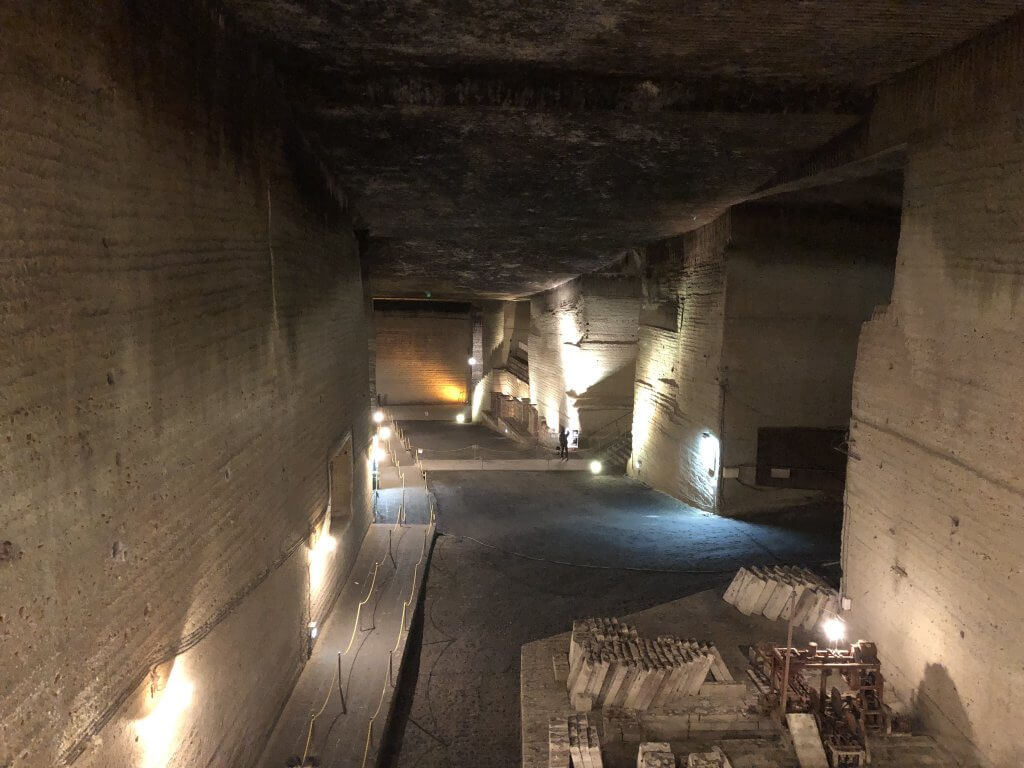 Next we walked to Ooya Kannon temple nearby.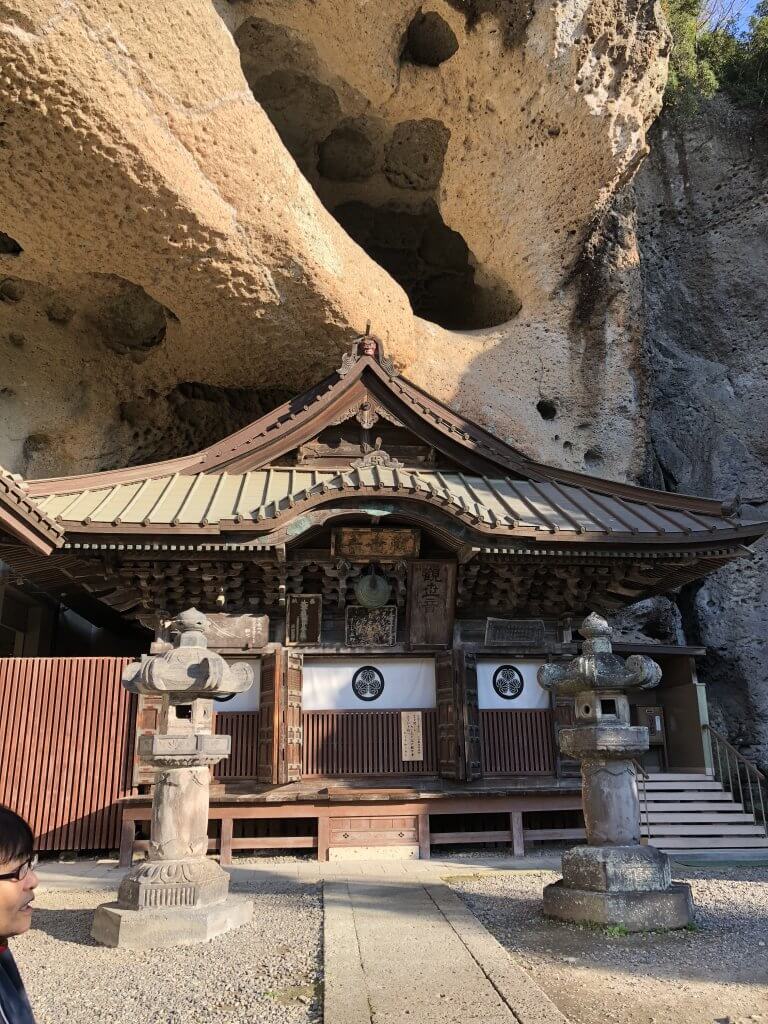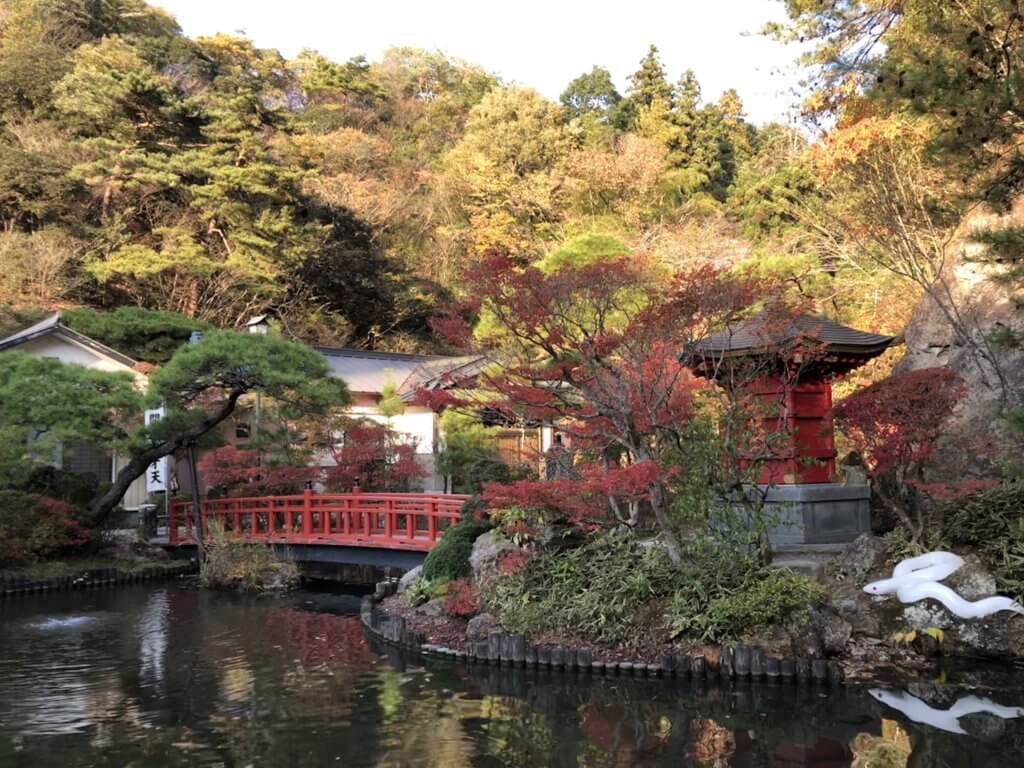 And near it is another Kannon statue made for peace.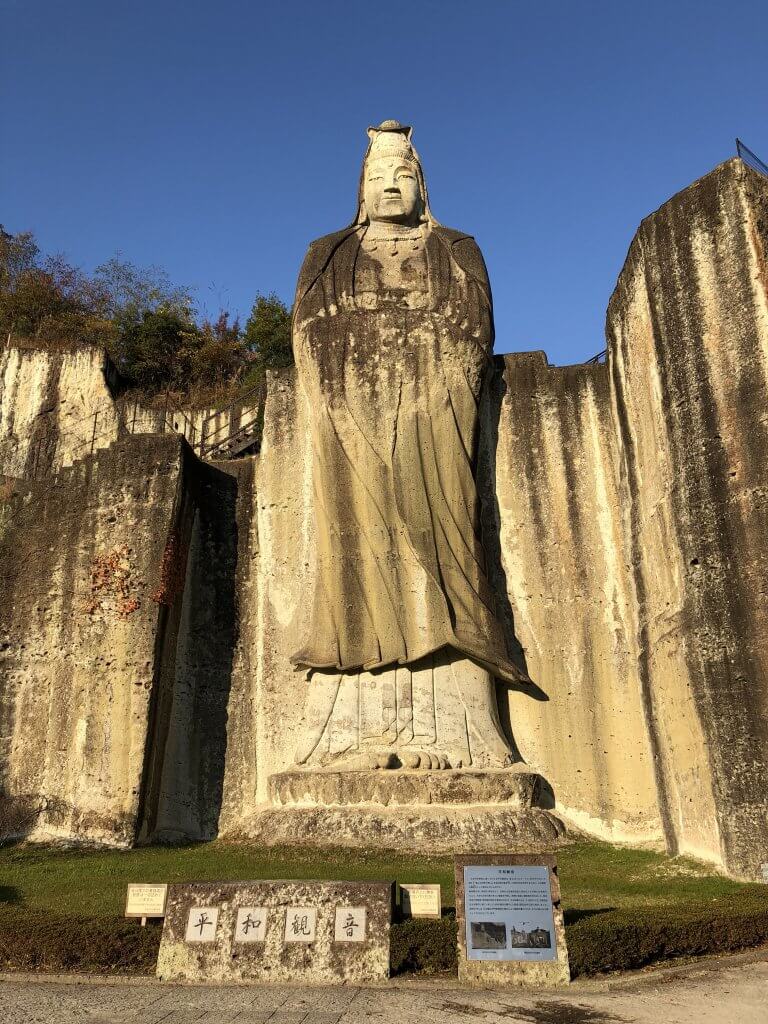 Z then drove me back to his quiet little hometown for a little tour before we had dinner and then sending me back to the station where I took the Shinkansen back.