Today I set off to explore what is supposed to be a part of Tokyo that still has old buildings. Following the directions mentioned in a post I came across on Tofugu, I set off to Kayaba Coffee.
While the closest station is Uguisudani on the Yamanote Line,  it is still a very long walk. About 30 minutes?
Arriving at the coffee place, I requested to be seated on the second floor which has tatami floors and windows that rattle when there's wind outside.
I ordered the morning set and chose egg sandwich with coffee and it also comes with what I think is a small cup of onion soup.
Then I walked through the cemetery.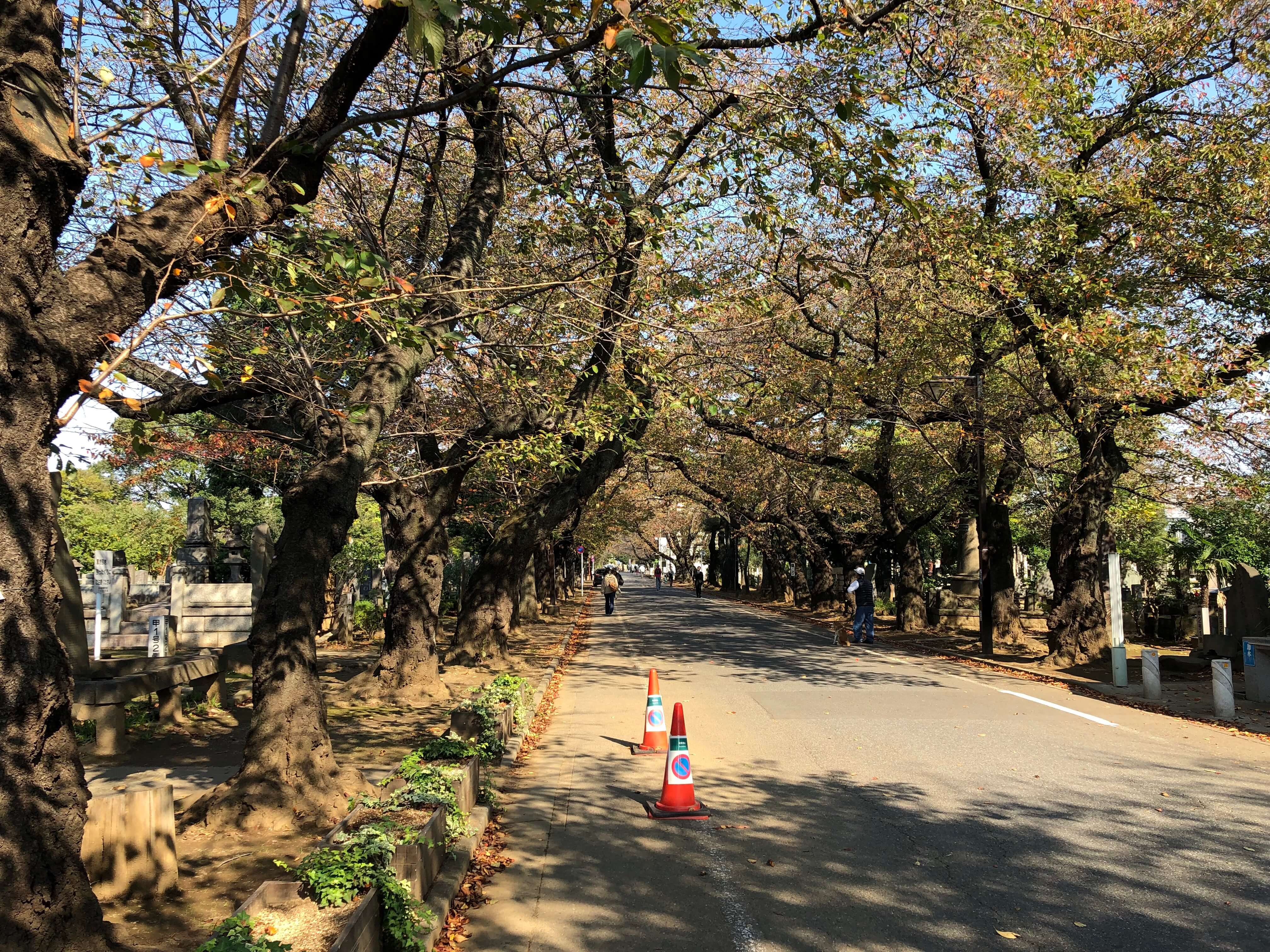 Visited a few shrines/temples along the way until I end up at Yanaka Ginza.
Had a donut called "cat's tail" simply because it has a long shape like a cat's tail.
Next location was the Tokyo Metropolitan Government Building.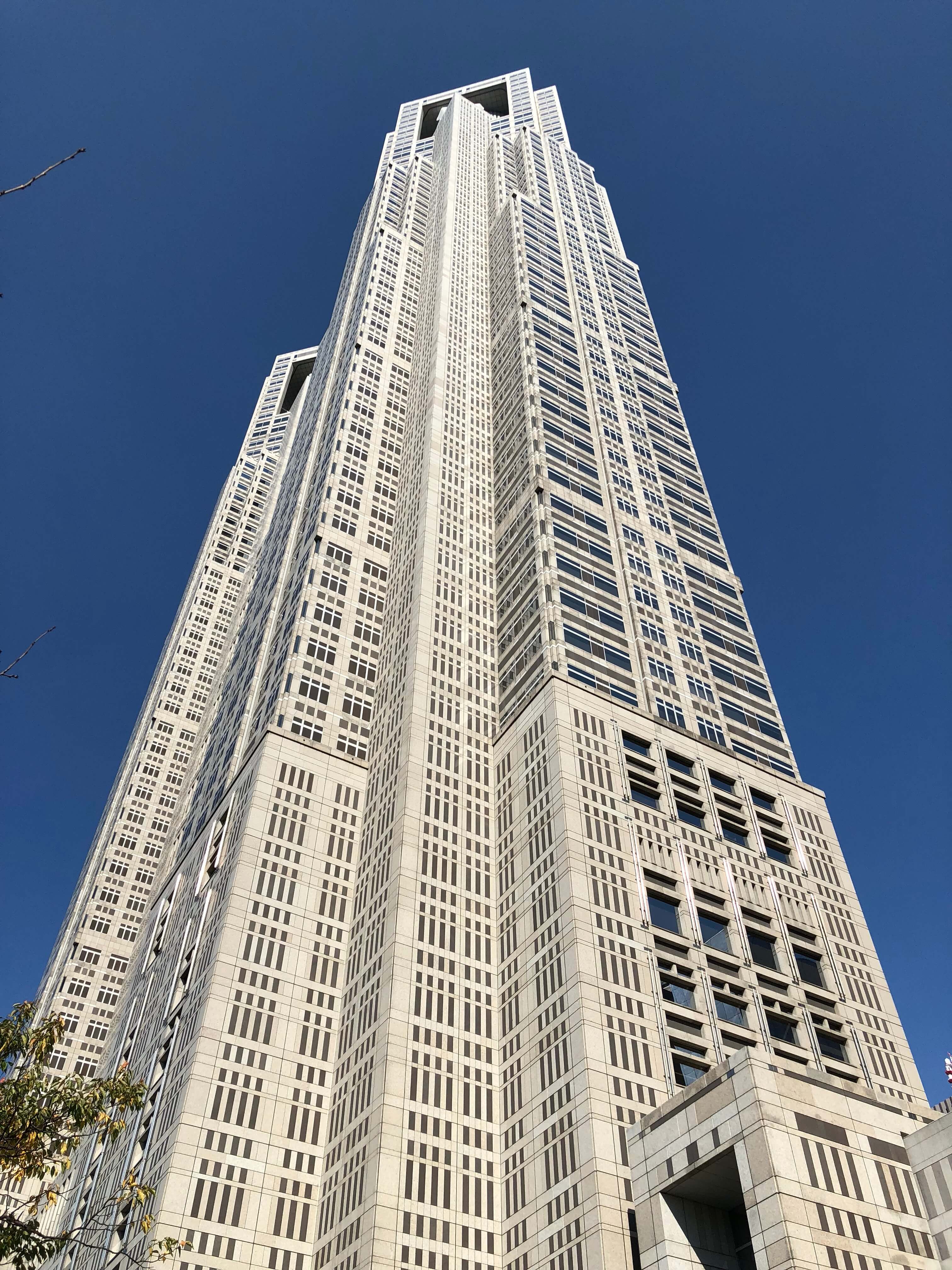 The observation decks are open on Sundays. Tried to see Fuji Mountain from here but it was too hazy.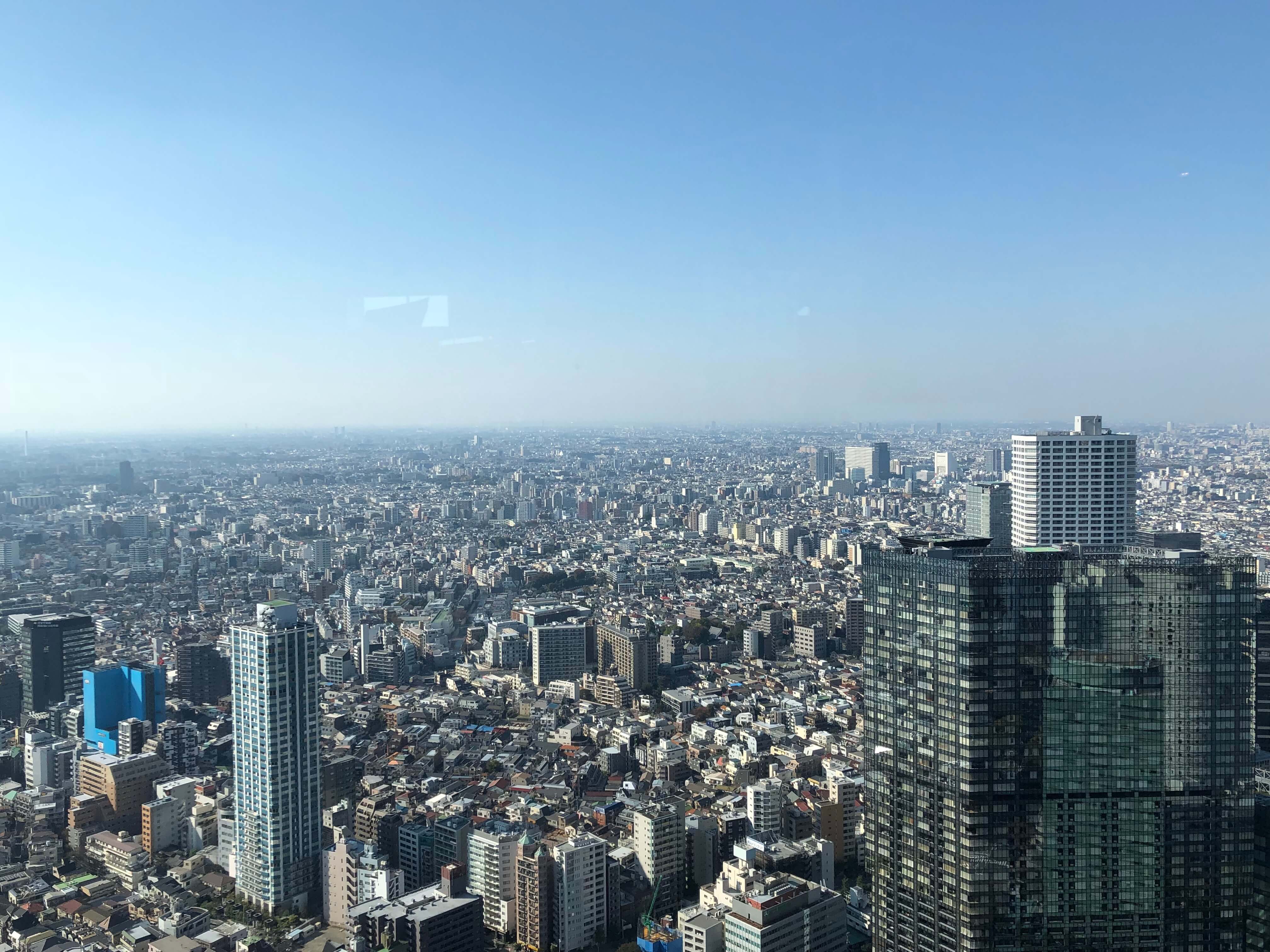 Then finally, the Kiyosumi gardens where the focus of this garden is on rocks.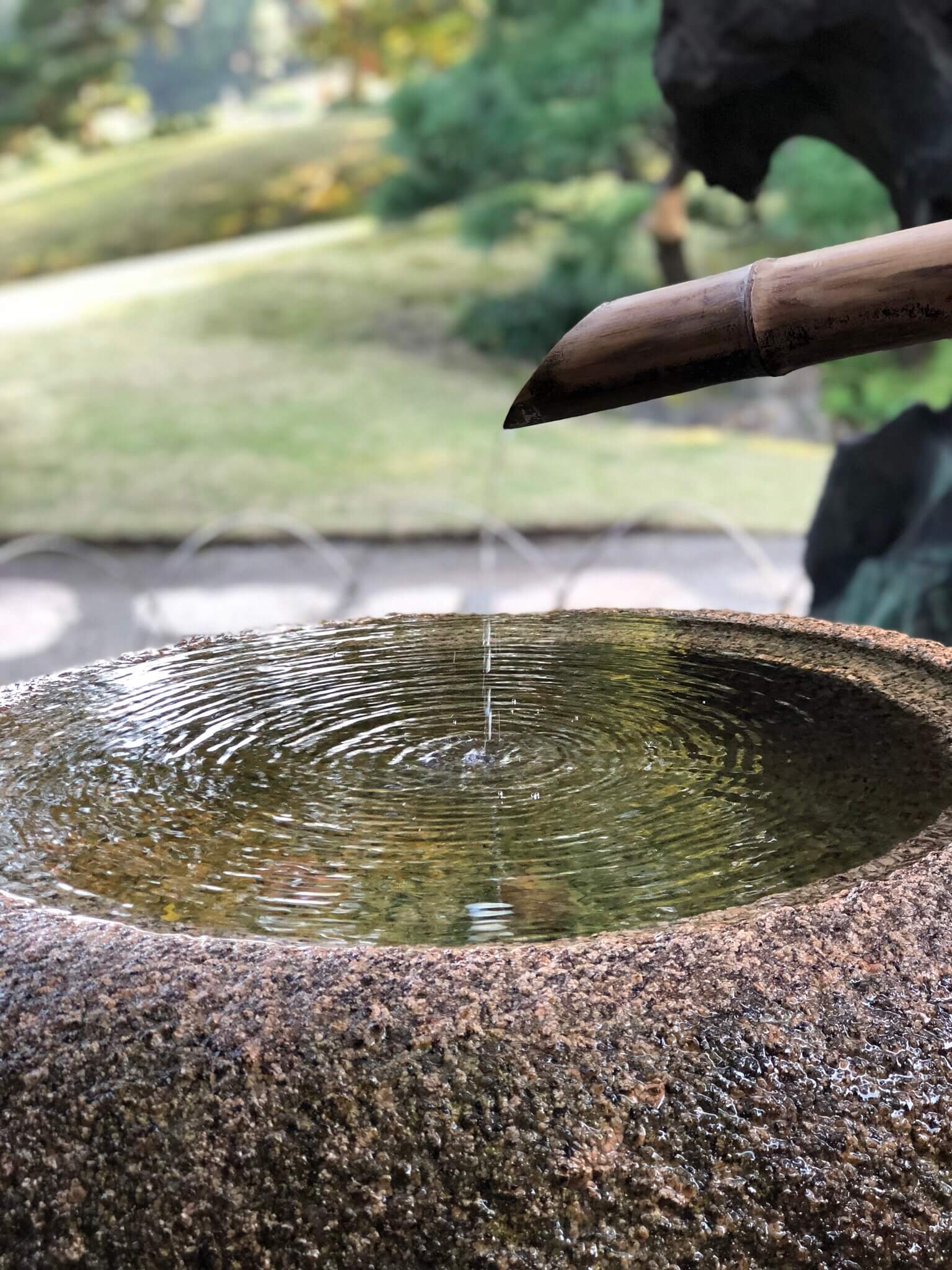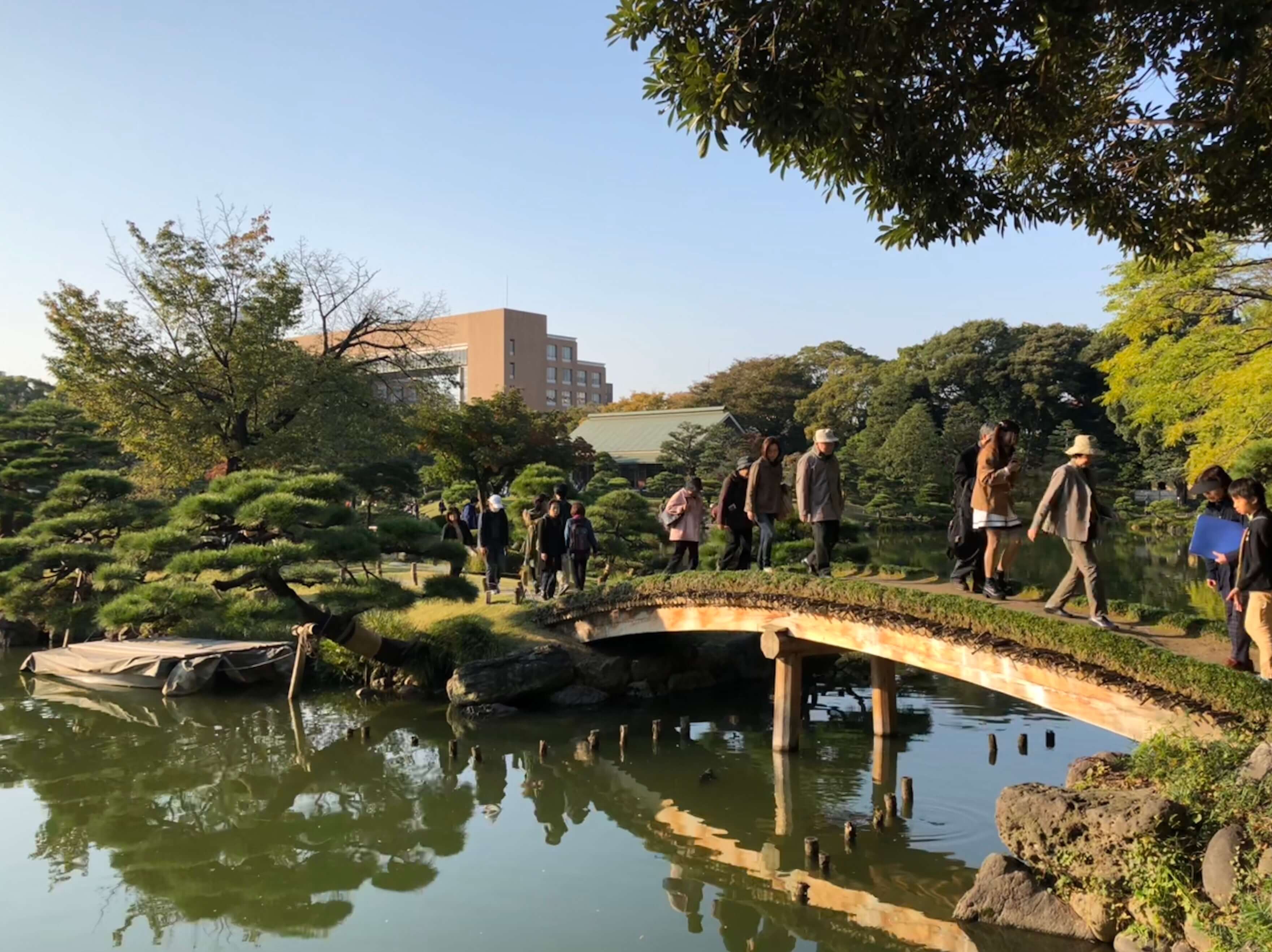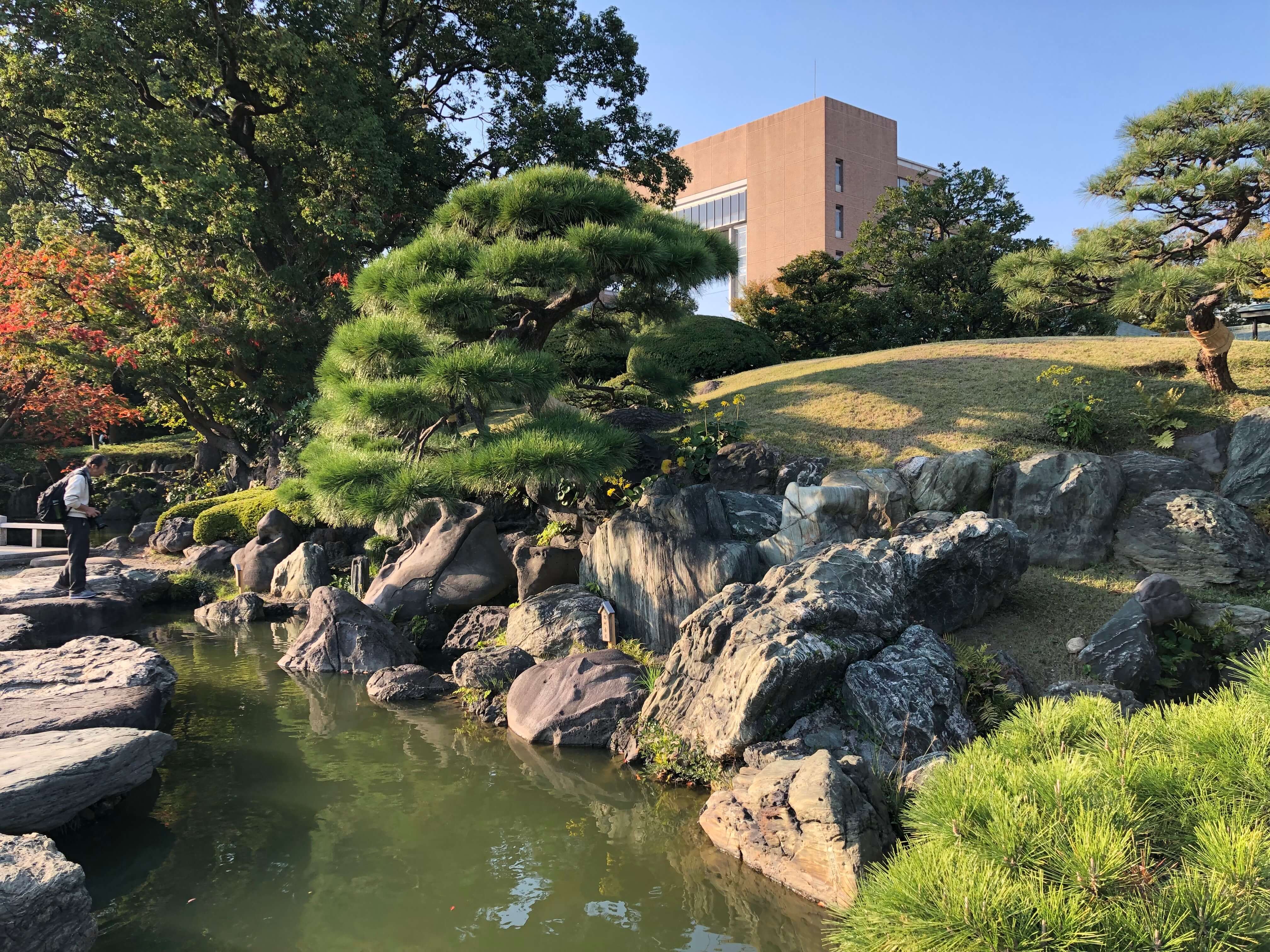 Ended the day having drinks at Maid Bar Maple in Akihabara. I find this place more enjoyable than the other maid cafes in the area.