I started the day searching for the Heavensward PS Vita again. No luck.
Eventually bought a brand new one from BicCamera Tax Free, and getting another 5% discount by paying with a credit card.
It's weird to get discounts by paying with a credit card instead of cash. In Singapore, quite a few places charge you an extra fee for making your payment with a credit card. Take our taxis for example. You have to pay an extra $1 "admin fee" if you wish to pay using a credit card.
This is because credit card companies charge businesses a transaction fee. While businesses are not allowed to pass on this fee to the customer, they could just call it something else like "admin fee" and claim that it has nothing to do with the credit card transaction.
Anyway, back to Japan.
Tried to get tickets for the Ghibli Museum but they were all sold out. It was a last minute decision to go there so I didn't buy them online in advance. Next trip perhaps.
In my second trip, a friend brought me to Cat Street in Shibuya and I absolutely love the environment there. No tall buildings. Rows of shops. I can't describe it well but I love this place.
So I went there again seeking a restaurant for dinner. I got off from Harajuku station and it was drizzling lightly and the skies began to darken. Perhaps I should've come here earlier then search for my PS Vita at night.
I found a nice little restaurant, Creperie, which… sells crepes. But really good crepes.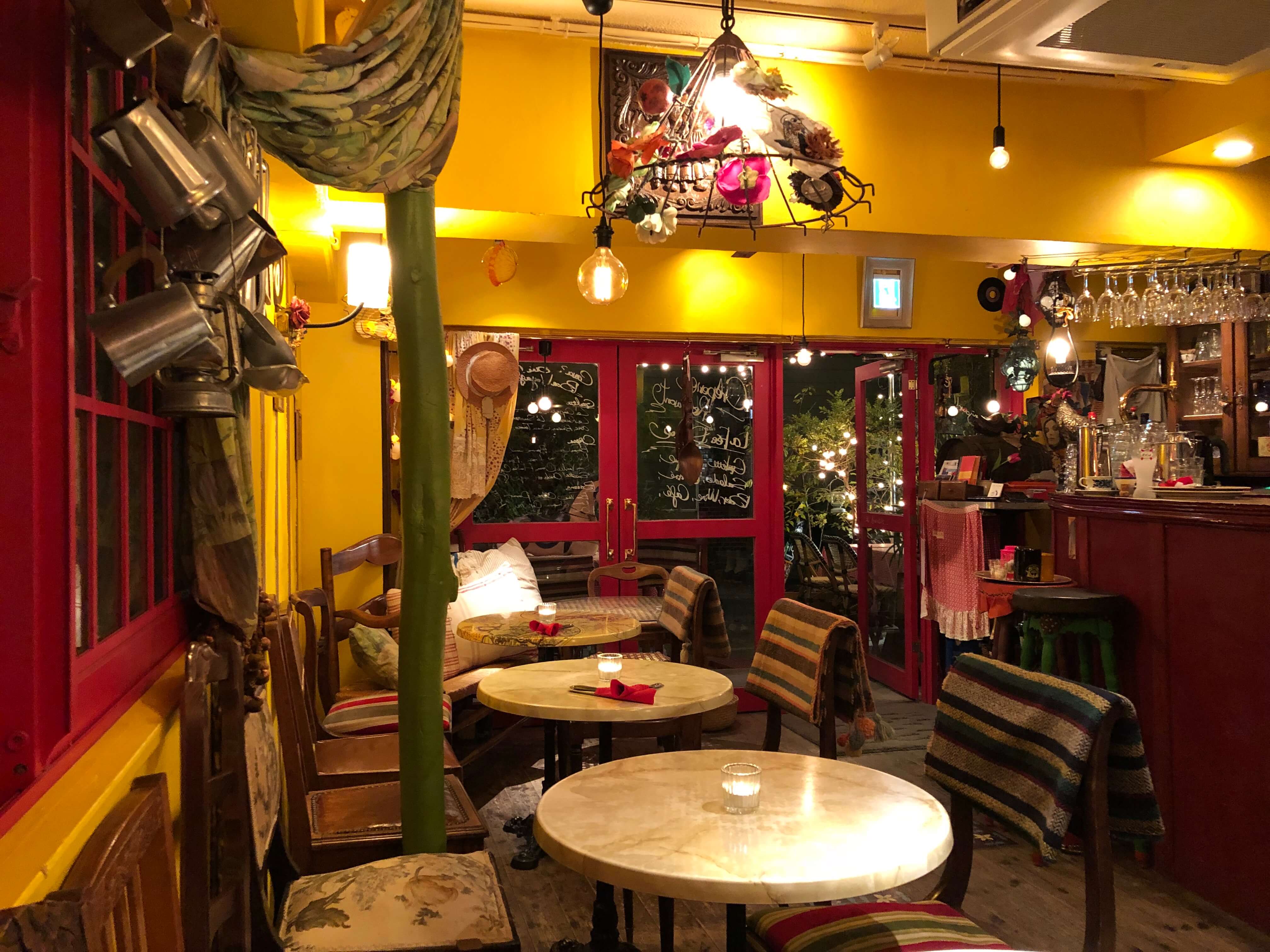 I ordered a course meal (or was it a set meal?) that served this.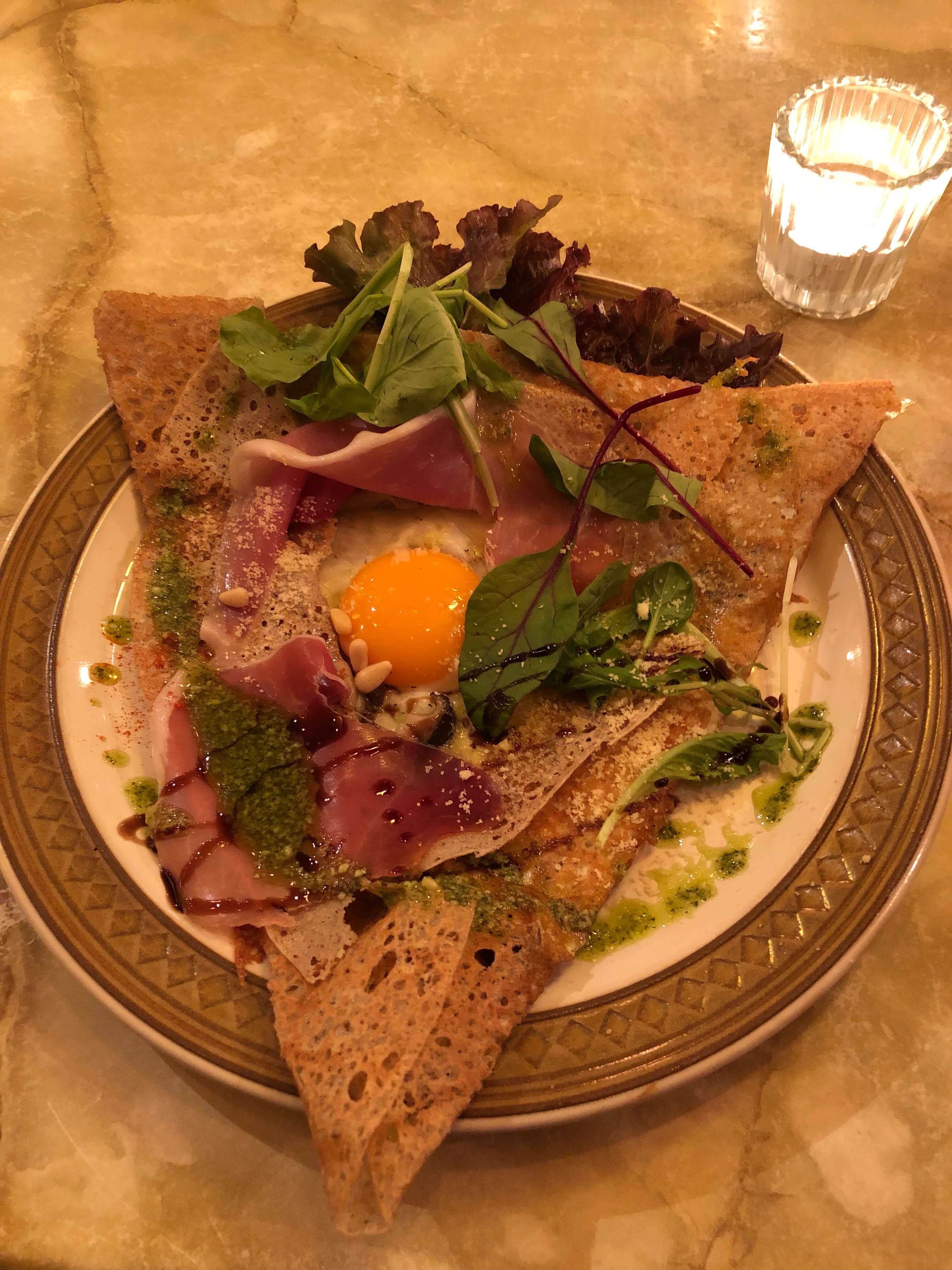 Then this for dessert.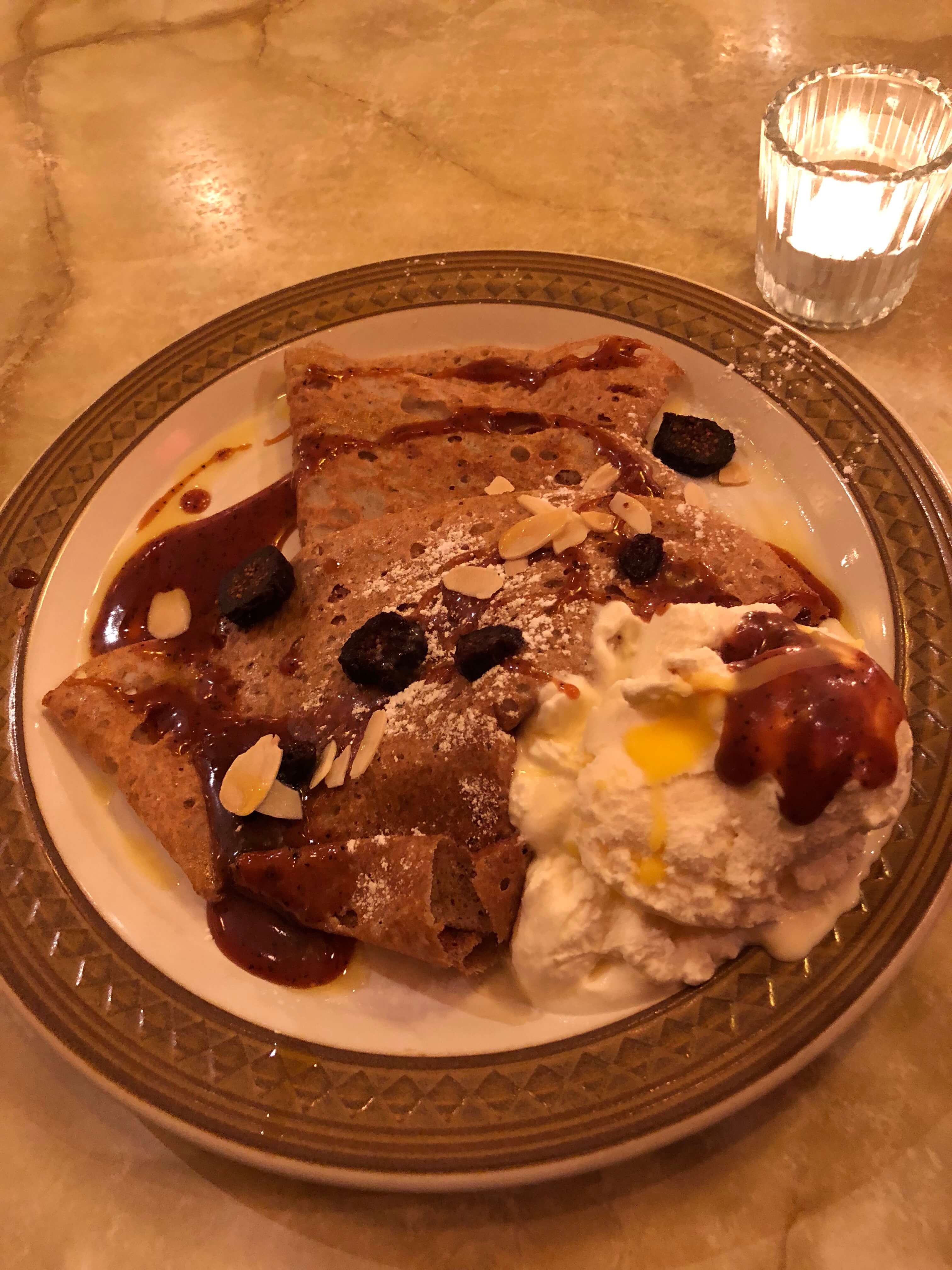 A glass of tea was included. It was all delicious.
From there, I walked to Shibuya station, stopping by to check out this alley of very small izakayas, before returning to my hotel room.