The plan for today was to meet with another couple from the FFXI days. This time, there was a new addition to their family, a baby girl.
But unfortunately their baby was down with fever and couldn't meet up.
So I went on with the lunch plan at a supposedly famous place.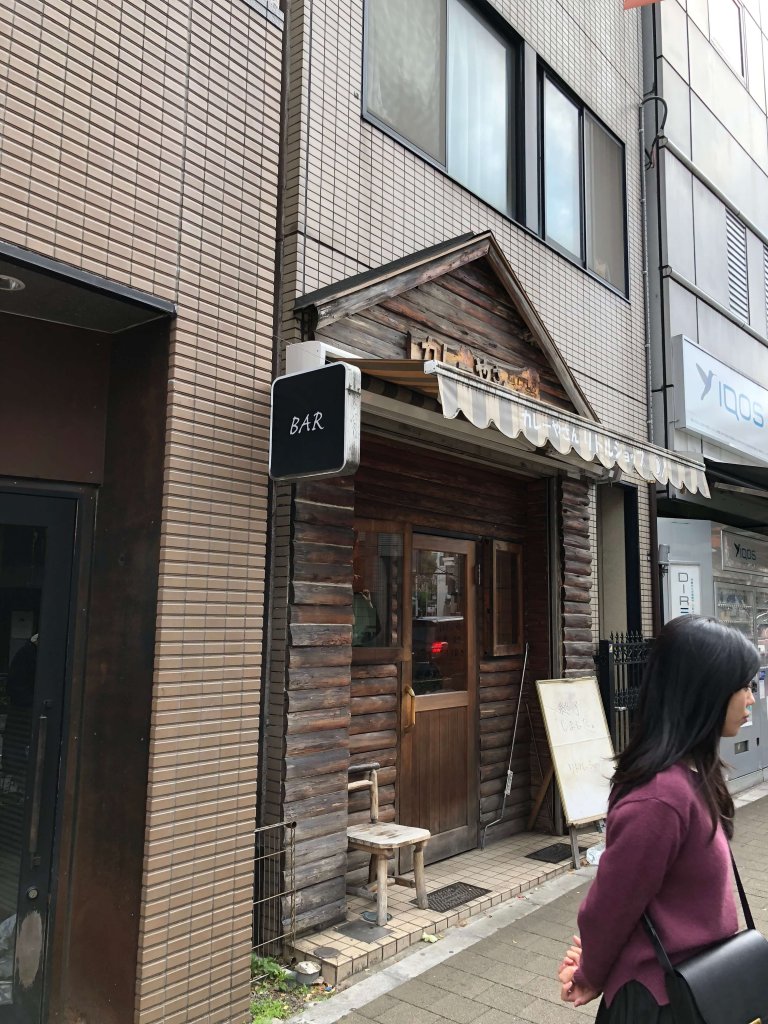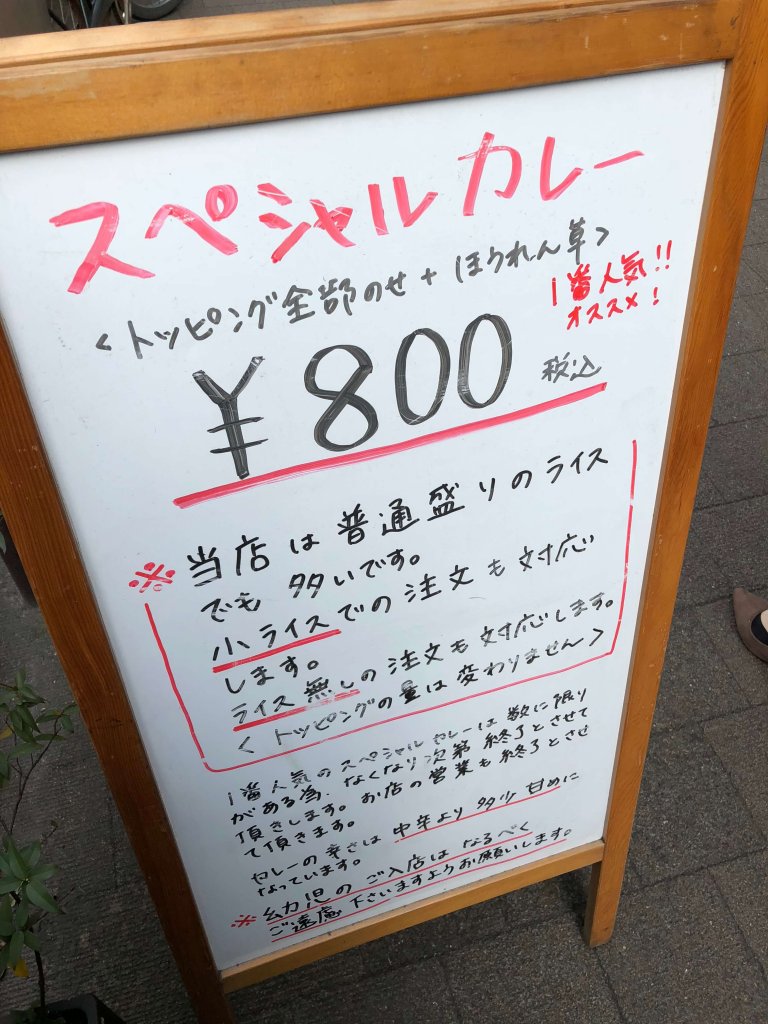 Japanese curry rice!
There was a queue of about 10 right outside the shop as I got there. It was about 1 hour before their closing time.
A lady from the shop asked how many there are in my group and I said only 1. And then she proceeded to put a "We're closed" sign behind me.
I was lucky to be the last customer for the day.
It was a long 40 minute wait before my turn came.
Inside, it was just a small space with 2 tables for 4 persons each, and the counter seats another 4.
I sat at the counter right next to a tall and huge Japanese guy. We both ordered the special curry except he asked for extra and I asked for less rice.
The special comes with a variety of toppings.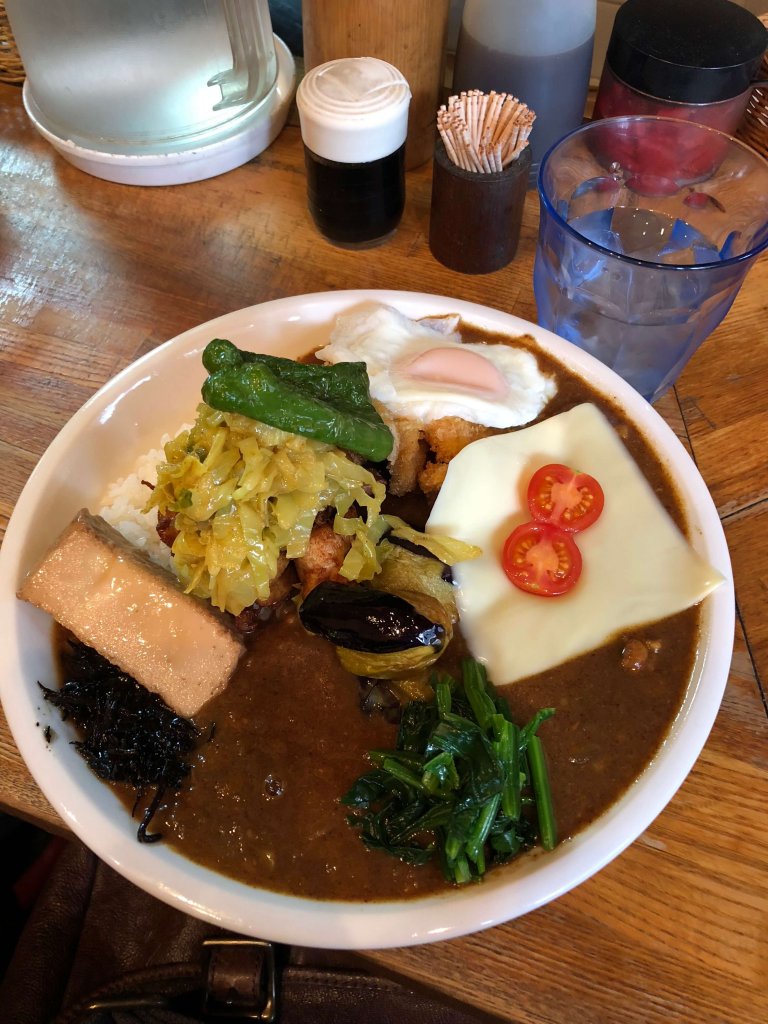 The owner even offered to give more meat and rice to the huge Japanese guy after he was close to finishing, while I was struggling to finish my "smaller" portion.
I never went hungry for the rest of the day after this meal. It was also delicious, making it worth the long queue time.
I went to Ikebukuro next. I wanted to see the sun set next to Mount Fuji again like I did in my first trip, 10 years ago.
Headed to Sunshine City, went up to the observation deck and was mildly displeased at how much it has changed.
Before entering the observation area, you had to be in a small room where they put on a CG simulation of some planes flying around the building and "shattering" the glass windows.
A section in the observation area now has a few VR booths.
While waiting for sunset, throughout my time at the observation area, you can keep hearing screams from the women at the VR booths.
At first, Mount Fuji can't be seen but I got to see this breath taking view of the sun shining through the clouds.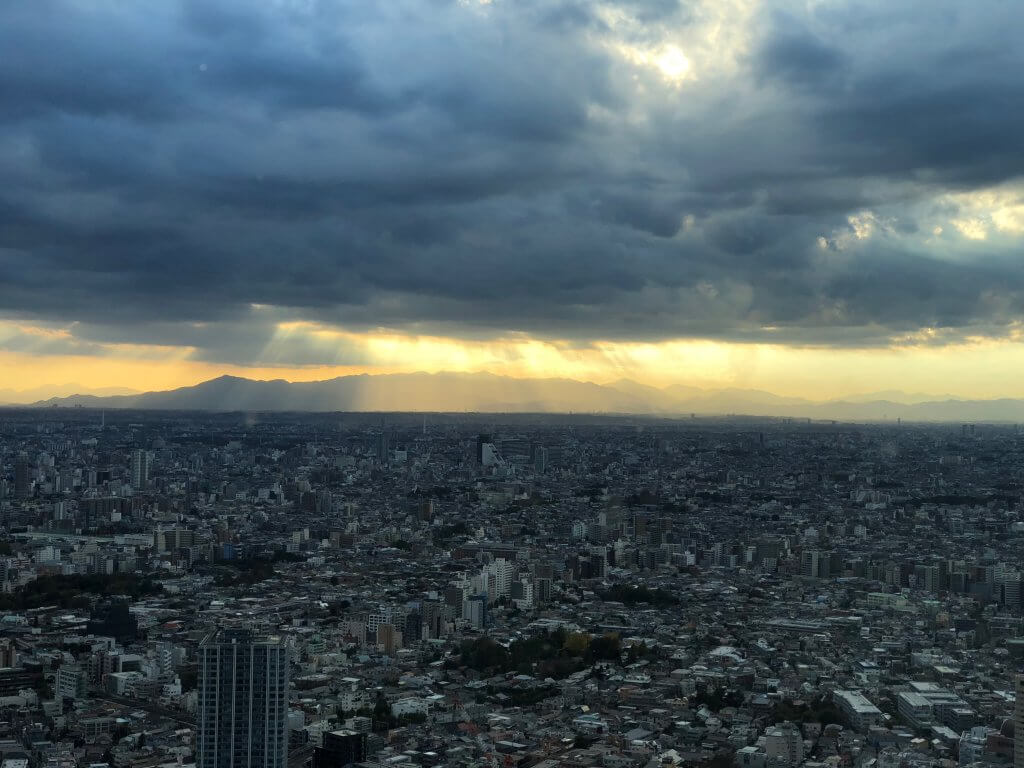 Then when the time came, I got to see the shadow of Mount Fuji with the sun setting next to it.