Today I leave for Nagoya to meet up with 2 friends from FFXIV, B and Z, whom which we have never seen each other in real life before.
I managed to get a reserved seat on the left side of the train so I could see Mount Fuji during the ride.
But unfortunately due to bad weather, I couldn't see it.
It didn't take me long enough to identify the both of them based on the descriptions they gave in our LINE group. We had 味噌煮込みうどん (Google translate calls it Miso-stewed udon) for lunch and headed of to the SCMAGLEV and Railway Park. Sort of like a train museum.
Entering the exhibition area, there are 3 trains displayed. This is probably one of the earliest trains.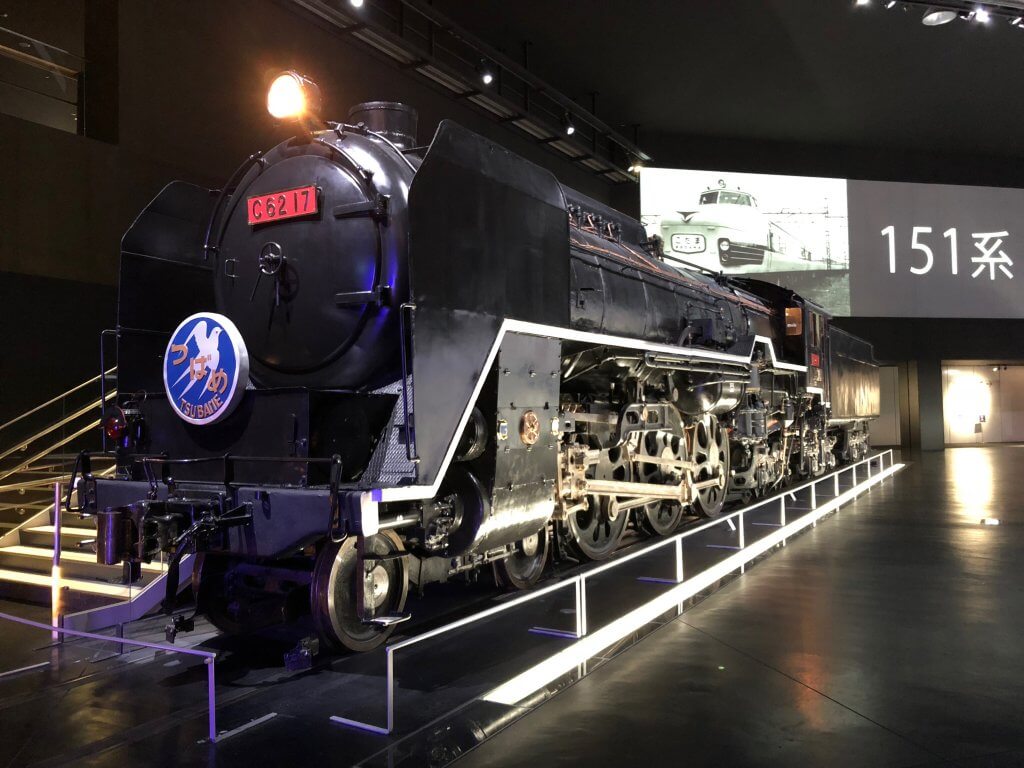 Followed by the bullet train.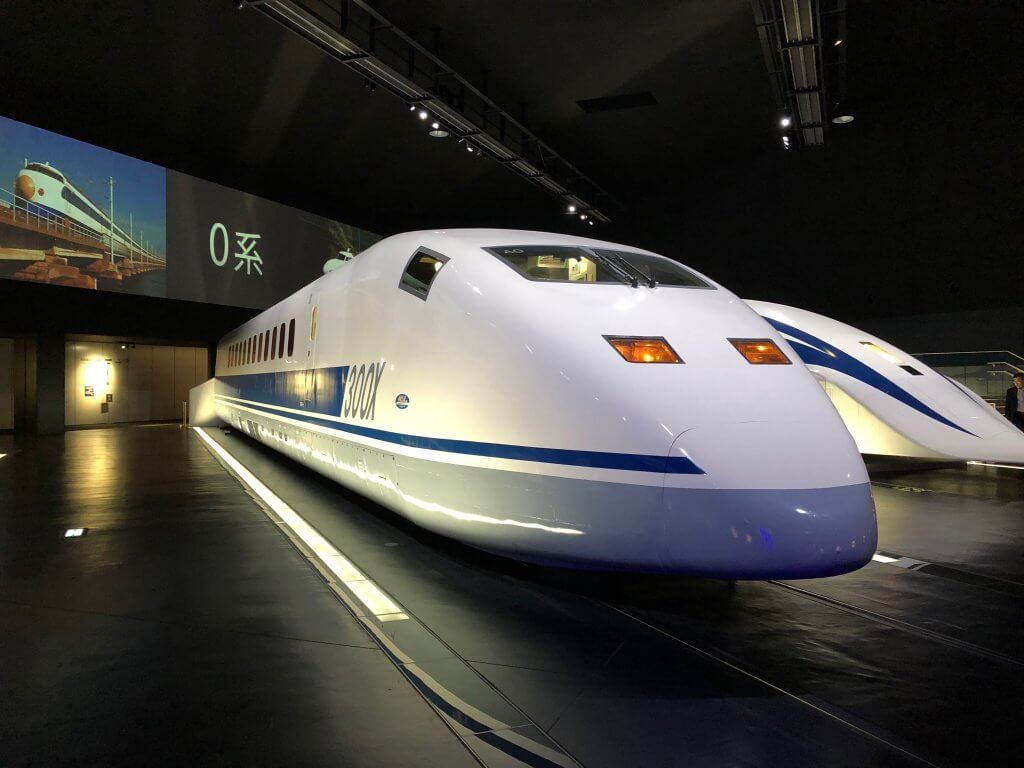 And then the new magnetic levitation train which I don't think is in service yet.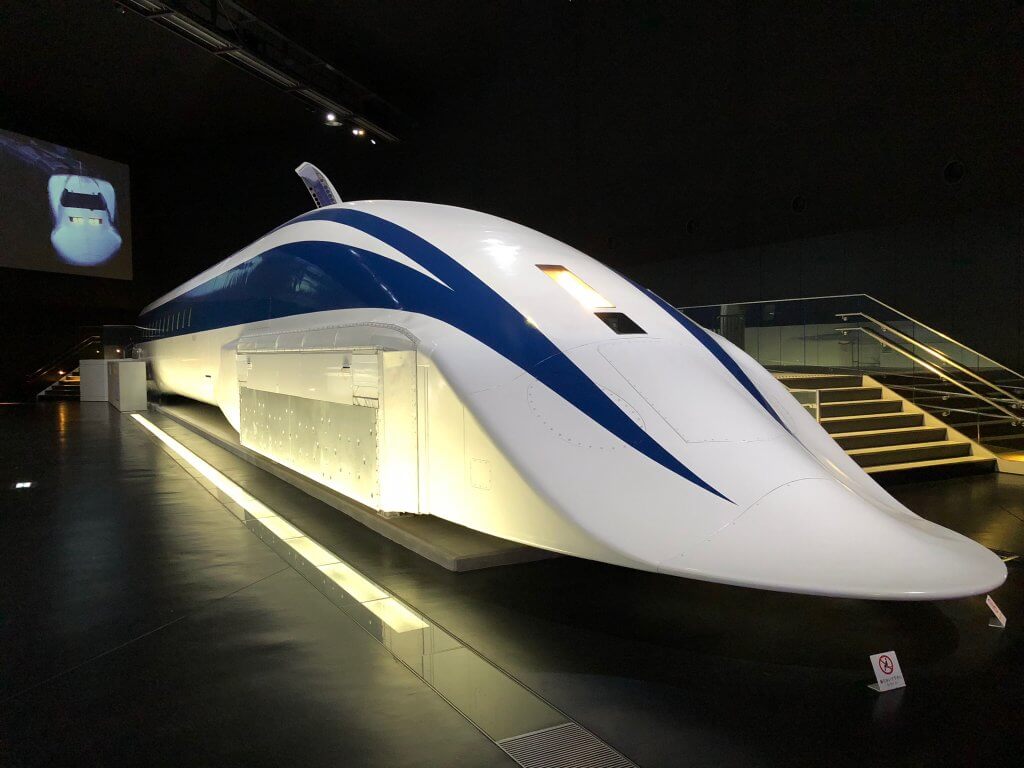 We went into the maglev train simulator which simulates what you see outside the window and how it feels like riding on one as it transitions from running on wheels to floating in the air.
Too bad the computer-generated window view simulation didn't have a view of Mount Fuji.
There is a room which houses a huge diorama and has lots of trains running on it.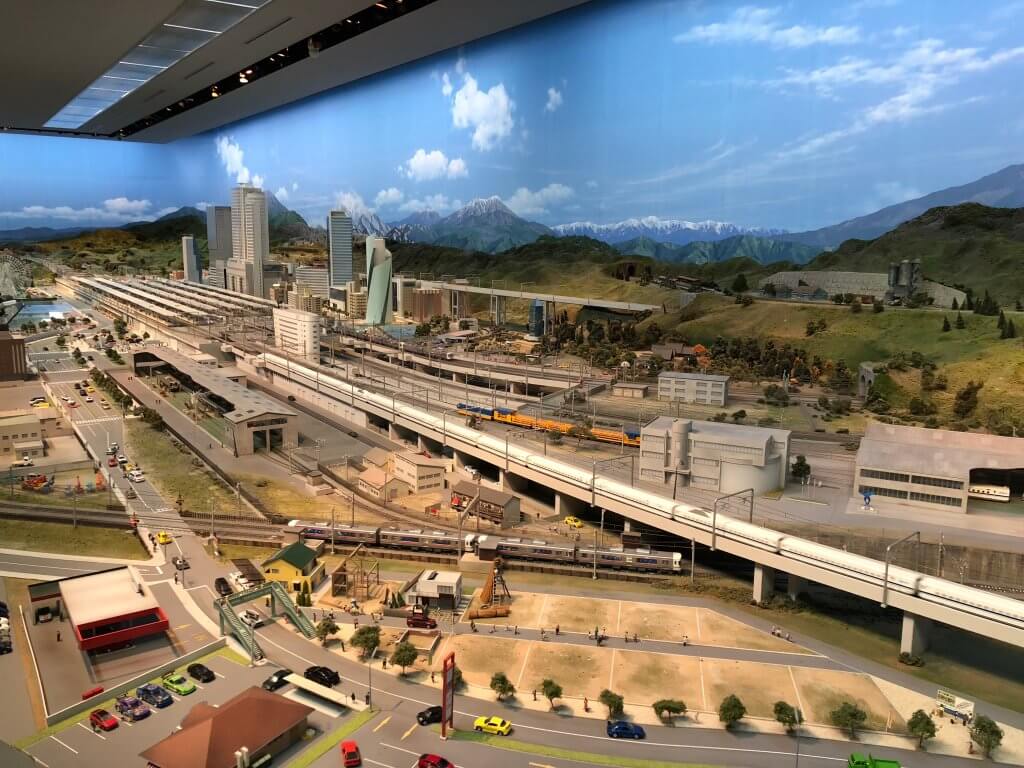 The main area of the museum houses lots of carriages from the old days. Some of them, you can go in and look around.
I especially love the wooden ones.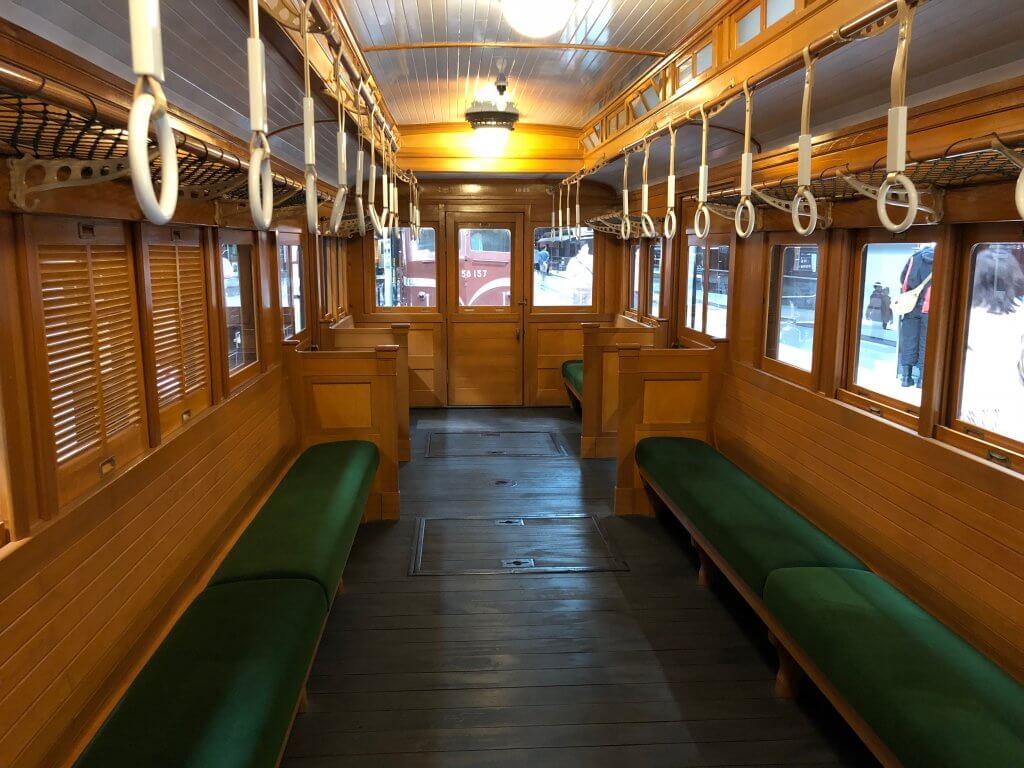 And also the fonts on the exterior.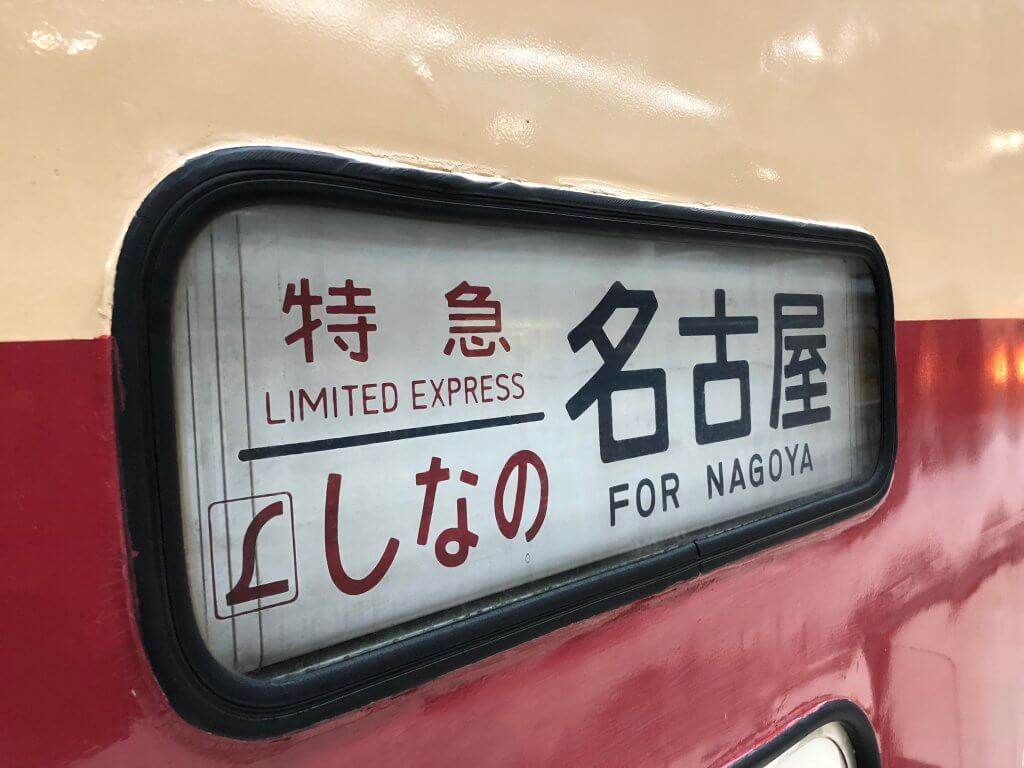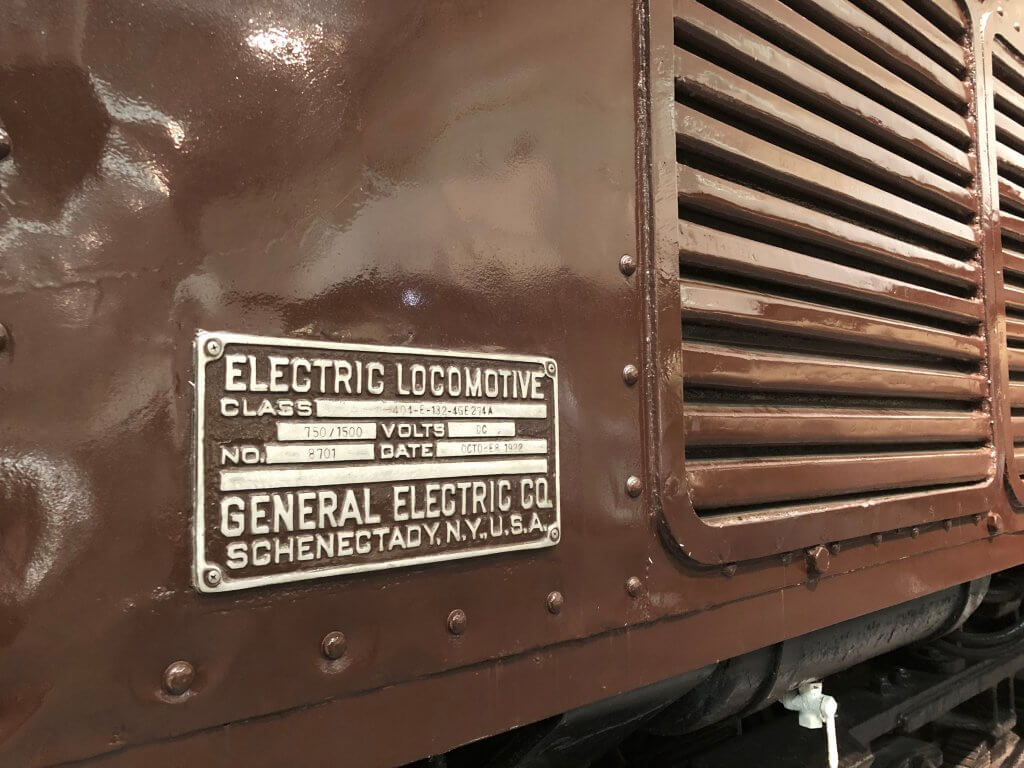 After a short break here, we walked over to Maker's Pier nearby. It's like a small shopping district with lots of interesting shops. I was expecting more hand-made stuff but most of what I saw were definitely mass-produced products.
But still it's a nice place for a short walk.
We stopped by Oasis 21 for a short while before heading to Sekai no Yamachan, main branch for dinner and beer!