I bought a new pillow and I like it very much!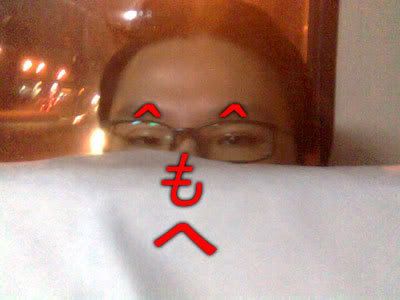 Hugging the new pillow while on the bus back home.
The old one was too flat and I find myself turning around a lot to get into a comfortable position to fall asleep.
The new one has a contour that supports the neck well. It's called an Orthopedic pillow by the way (no idea what it means). Bought it for SGD$30 (About 15USD?).
It's been only 2 nights but I've noticed myself sleeping and waking up easier with this new support pillow.

Totally unrelated photo!