This marks my fifth visit to Japan and 10 years since my first visit, 2 years since my fourth.
It is now my custom to have ramen with beer on my first day. I wish they had draft beer instead of canned ones.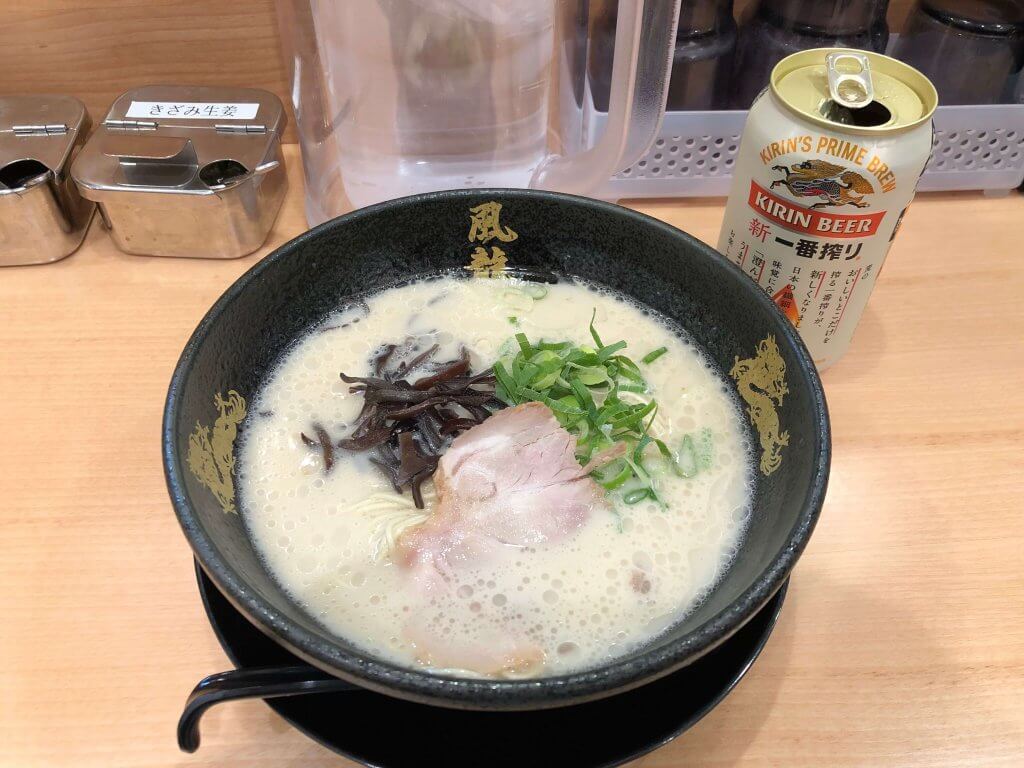 Once again I've chosen to stay at Remm Akihabara because of it's close distance to the train station and it's in Akihabara! Haven for people like myself. It makes shopping easy as I can unload stuff I bought and then head out for another round of treasure hunting.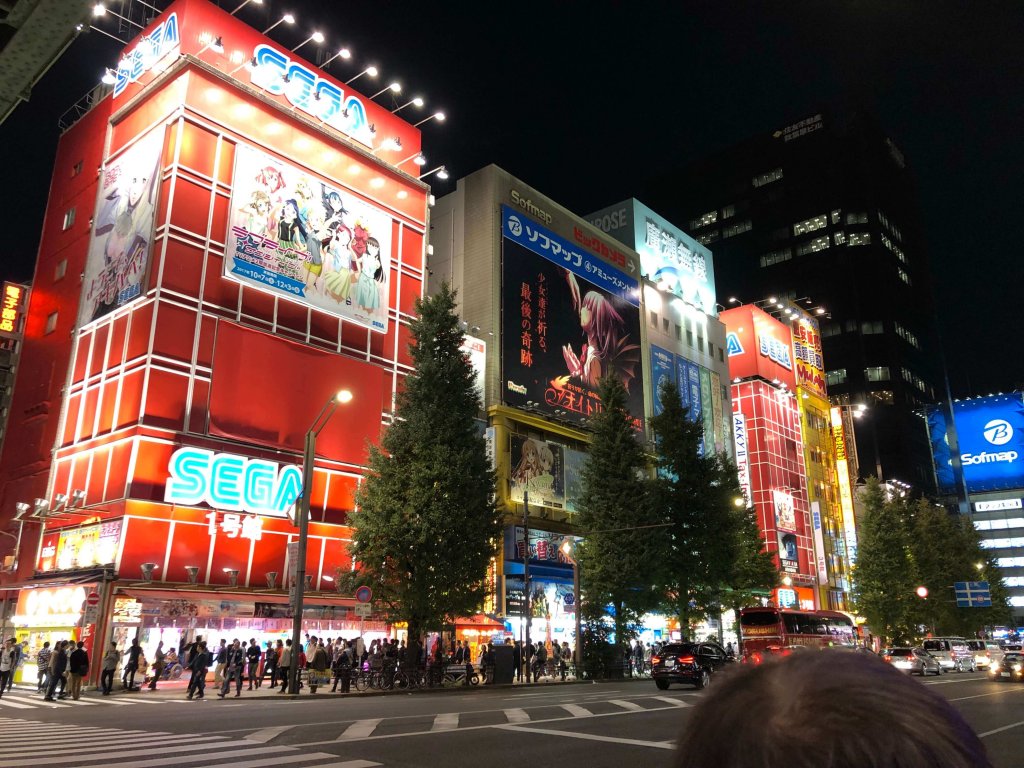 I quickly began searching for a used PS Vita Heavensward Edition and ended up with sore feet on the first day. Not good. I should get some shoes comfortable for walking long distances.
Never found the Vita I wanted and began considering getting a new one instead.
Another custom of mine is to visit Shibuya and order coffee from the Starbucks there that has a good view of the famous Shibuya Crossing.
It might be a waste of valuable vacation time but I enjoy it.